Our spectacular annual careers evening, KEVI Inspires is back to its pre-pandemic best! Inspiring students and evoking their ambition is something that we are extremely passionate about and that is the vision and purpose of the event; to inform and inspire. Thursday 26 October 2023 was our tenth event of this kind and it was the biggest, both in terms of delegates but also attendance.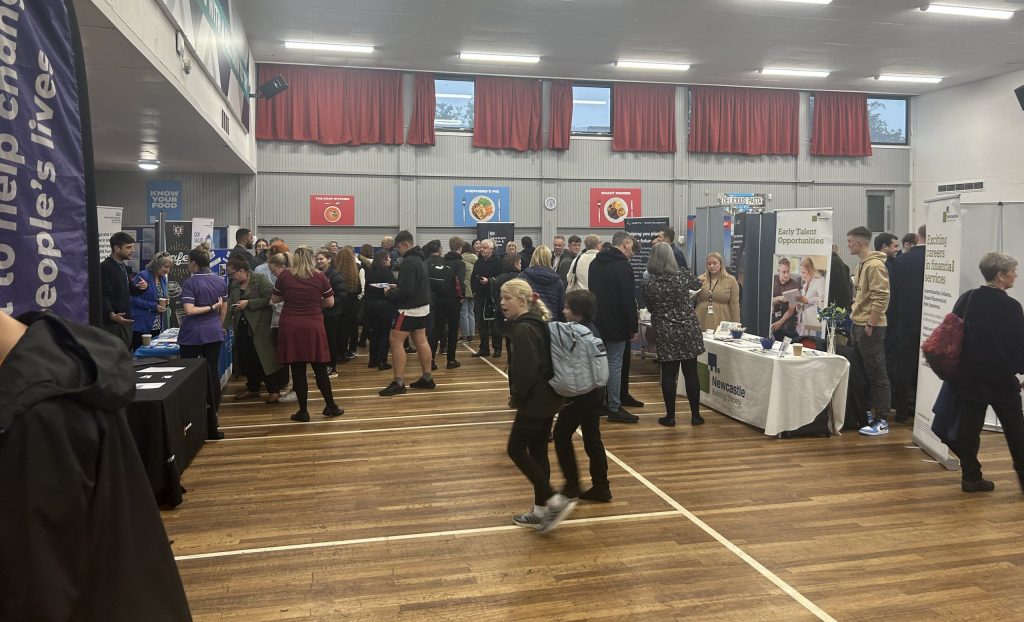 We had in excess of 60 different organisations in attendance amounting to 100 guests from Further and Higher Education, charities and training providers, and employers of all sizes. Organisations that covered every sector; STEM, creatives, digital, law, medical, military and more gave up their time to inspire our students. This was also supported by a programme of 30 presentations/workshops that students and parents could get involved in.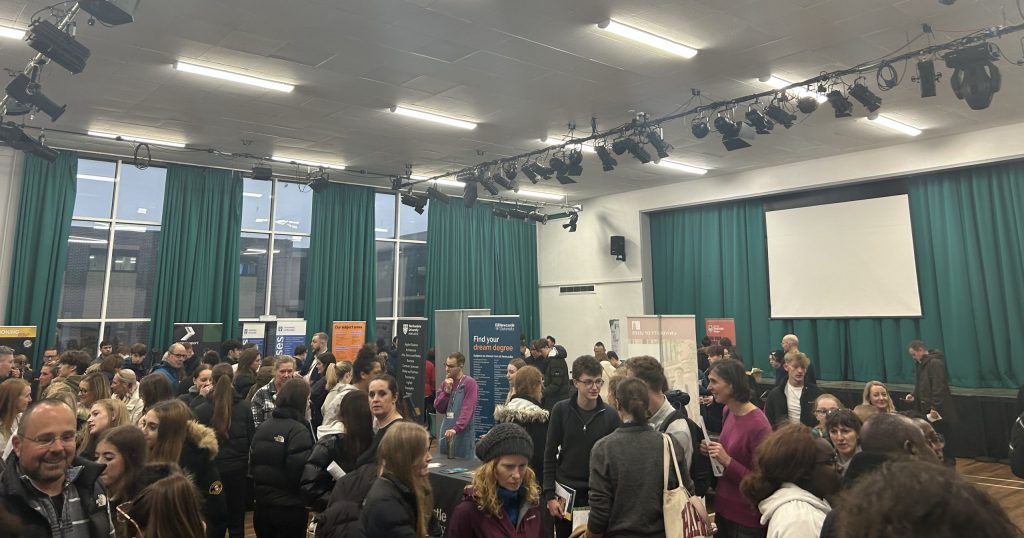 KEVI Inspires is an event that, as a school, we are immensely proud of. Not just the scale and scope of the event, but the real community-feel it has. Many of the delegates in attendance are long standing supporters of King Edward's and they come back year after year due to the reception and engagement our students provide. Several of the delegates commented on what a special evening it was and how there was "a real buzz" about the place.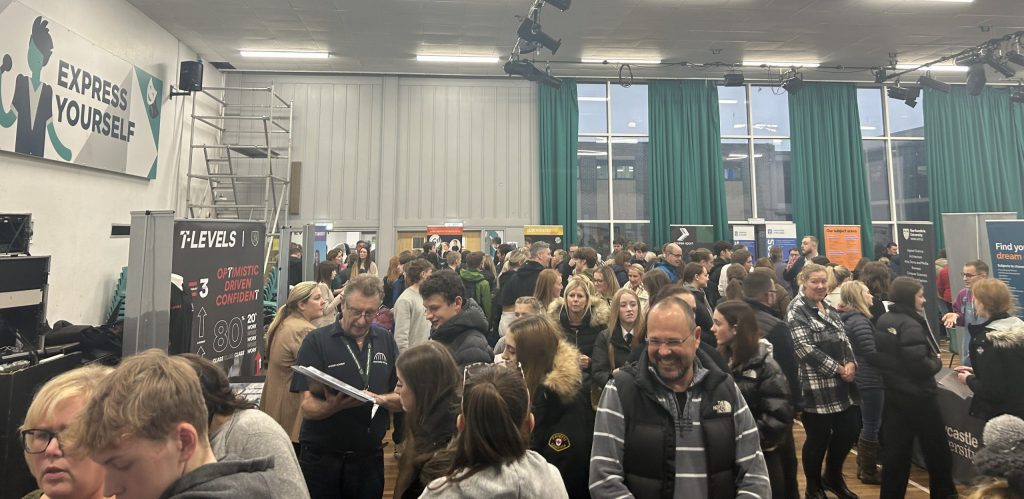 Even more humbling for us is the number of former students who gave up their time to come back and do for our current students what was done for them. There were lots attending at information stalls and some gave presentations. Recent leavers were Elizabeth dialling in from Harvard, who was inspired when she was in Year 9 by the information stall at the event and has gone on to realise her ambition. Meagan, from Eversheds Sutherland LLP is now a trainee solicitor and came back to give the very same talk that inspired her six years ago. Finlay dialled in from Cambridge to share his experience of Early Entry, competitive university applications and many many more former students giving up their time too. This is what is truly remarkable about the event and the reason it will be a mainstay in the KEVI calendar.
Thank you to each and every delegate, student, parent and colleague who supported and attended the event… we'll see you in 2024!