The School Catering service provides hot and cold meals. 
For safeguarding purposes, your child must stay on the school site at break and lunch time.  We have a range of food options available for students in school, including vegetarian and vegan options. At break time, students can purchase snacks and drinks, this allows them to have a break from academic study and feel re-energised for their remaining lessons. At lunchtime, students can choose from hot and cold
food options. We have a hot meal counter, pasta bar and salad bar. We really encourage students to have a healthy nutritious meal at lunchtime as this can have a positive impact on their learning and wider health. If students chose to bring packed lunches, we would encourage healthy choices to be made. Students should bring a refillable water bottle to school (filled up at home). We have water jugs available in the halls to allow students to refill their bottles at break and lunch. Energy drinks are banned in school – the high levels of caffeine can be detrimental to the health of students. We strongly encourage all parents/carers to plan healthy meals with their children, encouraging them to make healthy choices.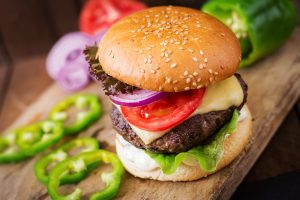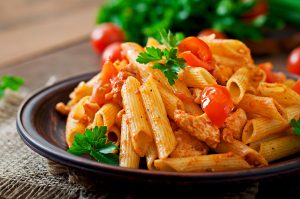 The Canteen
The canteen serves hot and cold snacks at break time. At lunchtime, students can chose from a hot meal, sandwiches, salads, pasta, baked potatoes and drinks.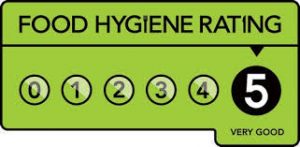 Payment for our Lunches can be made via School Gateway.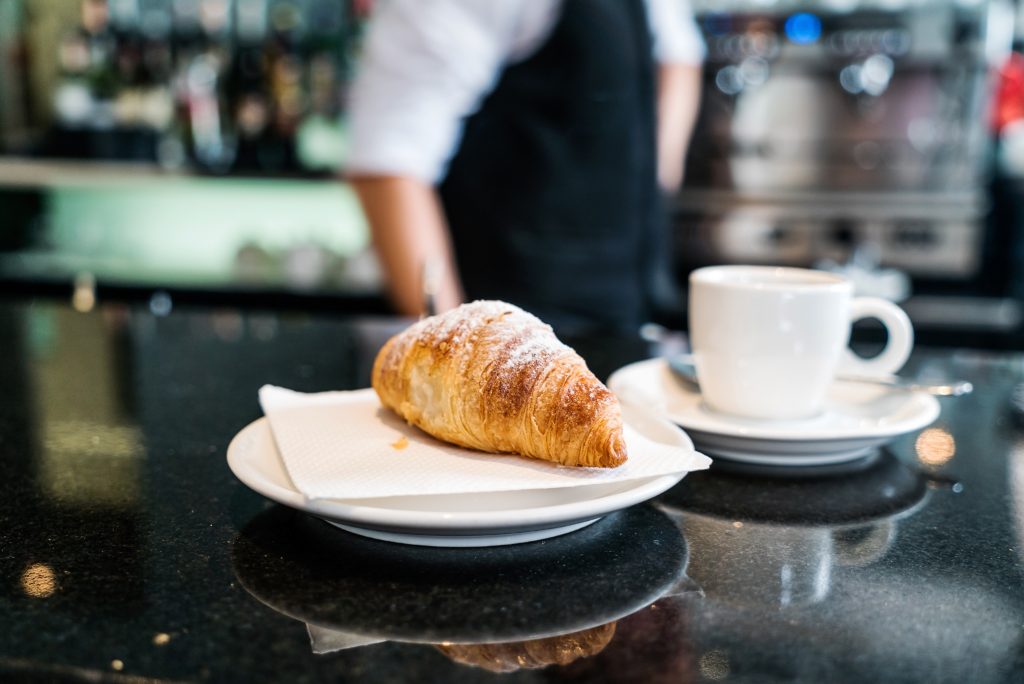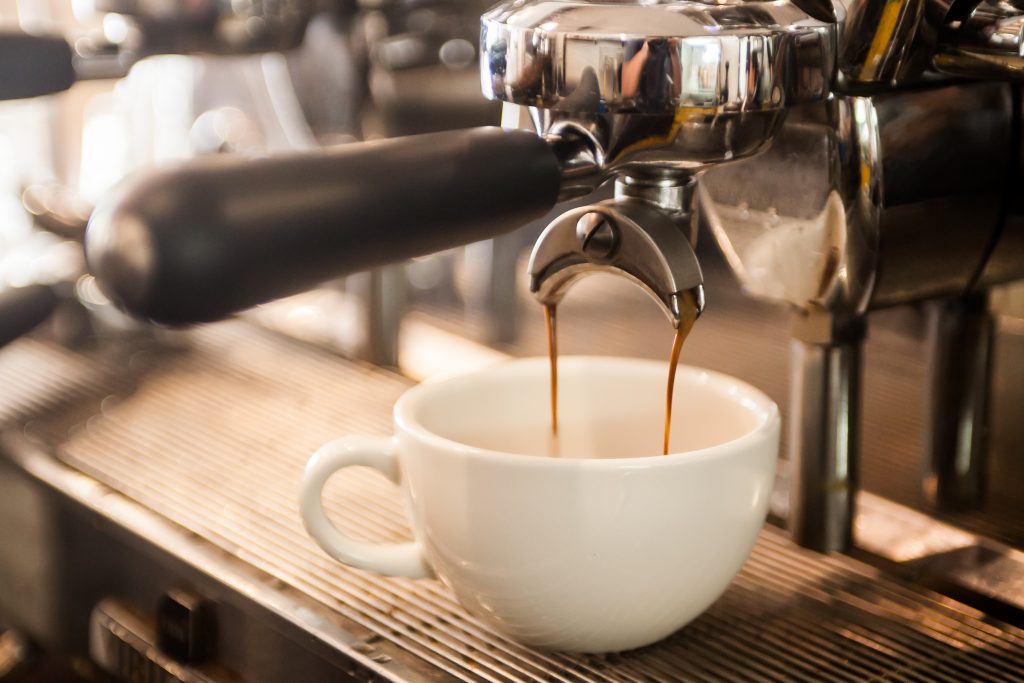 Cafe VI
Cafe VI is our popular on site cafe for Sixth Form students and staff. The cafe serves freshly made sandwiches, baked potatoes, scones, tray bakes and fantastic freshly ground bistro coffees and hot drinks. See the menu here: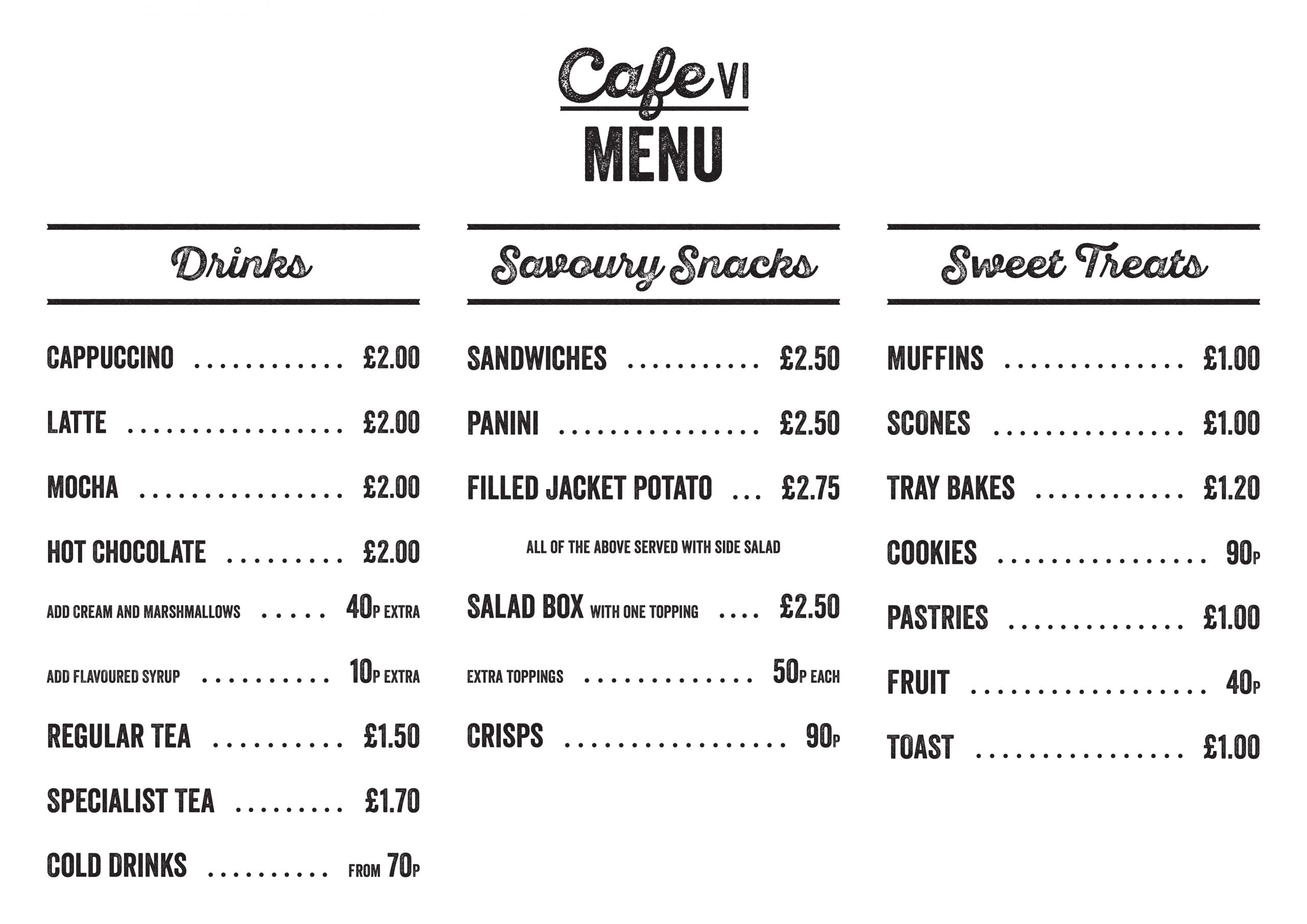 My Child At School (MCAS)
www.mychildatschool.com/MCAS/MCSParentLogin 
My Child At School is an online portal providing access to information from school via any modern web browser (e.g. Edge, Firefox, Chrome, Safari etc.) as well as a free app (for android or ios) which can be enabled with Push Notifications to ensure you receive timely information.
By registering on MCAS, you can also:
Check and update the details that our school holds for you and your child
View and update details of any medical conditions that our school has on record
View the student timetable
Monitor attendance
View student engagement regarding positive and negative behaviour events
View assessment reports
Confirm places on school trips
Give consent for school activities
Make payments school lunches and trips
View school lunch transactions
Find useful school details such as telephone numbers, term dates
Free School Meals
Did you know … just registering your child for Free School Meals means that the school gets extra money?
The Government gives money to schools to help children from lower income families do their very best. This funding is called a 'Pupil Premium'.   
For every child registered as Pupil Premium The King Edward VI School gets £935. This additional money is used to provide additional resources and staffing to support Pupil Premium students. More details can be found on our website.
If you are registered for Free School Meals you could also get help with the cost of uniform, equipment and school trips. Please register to make sure your child does not miss out.
If your child is eligible for Free School Meals, even just for one day, it could entitle them, in the future to the Post 16 Bursary. This is a regular weekly payment made to students to support them in Sixth Form or College. Being in receipt of FSMs currently, or at any point in the previous six years would also support students accessing many Widening Participation schemes with Universities; this can include reduced entry criteria and/or bursaries.
How does it work?
First, check if you qualify – it is not just if you are unemployed, so please visit https://www.gov.uk/apply-free-school-meals to view eligibility criteria

Registering is really quick and easy – if you think you qualify, contact our Inclusion Officer, Amanda Gilholm on 01670 515415 who will help you to register

If you want your child to have a free, healthy meal at lunchtime we will top up your School Gateway lunch account each week saving you more than £350 a year

If you don't want your child to have the school meals they can continue as normal – as long as you qualify and are registered, the school still gets £935 extra which is used to improve your child's education
No one will know you have registered and it will not affect any other benefits you are claiming.  Please talk to us about registering your child.